The people are McCann. We are a group of dedicated professionals passionate about building trust with our clients and each other.
Our company culture provides an environment where our employees and their families can thrive. A confident and motivated team respects the client, the process, and each other.
"The level of care our team brings to every partnership is more than a successful solution, it's genuine determination for exceeding expectations and building trust."
- Marc LaPierre, Executive Project Manager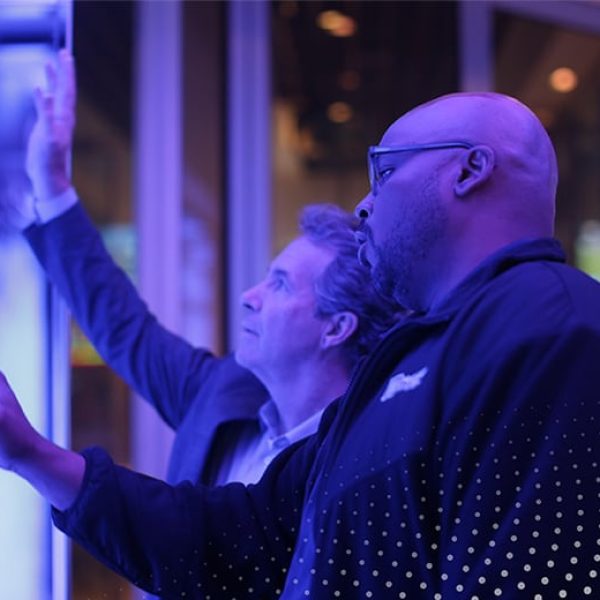 Have a passion for a culture of support and innovation? Grow your career at McCann.
Explore open positions with a leading audiovisual integration company. Our care extends to our team and their families - we feature competitive pay and an attractive benefits package.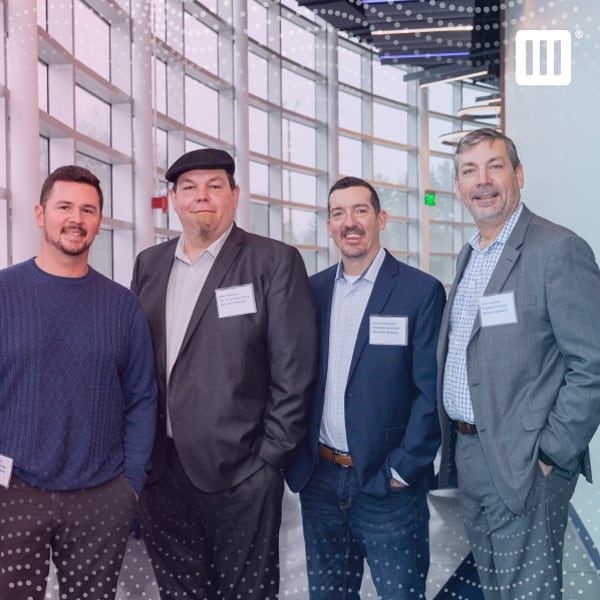 for submitted successfully