A third of McCann's staff is on the service team, keeping our clients' technology fully operational and you able to focus elsewhere.
Dedicated Service and Support
Our talented Managed Services team ensures you always have access to help when you need it, on-site or remotely.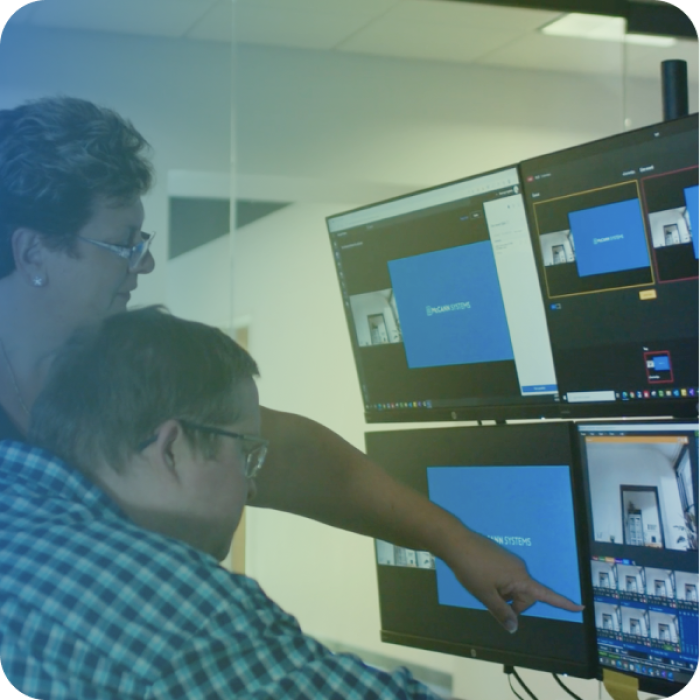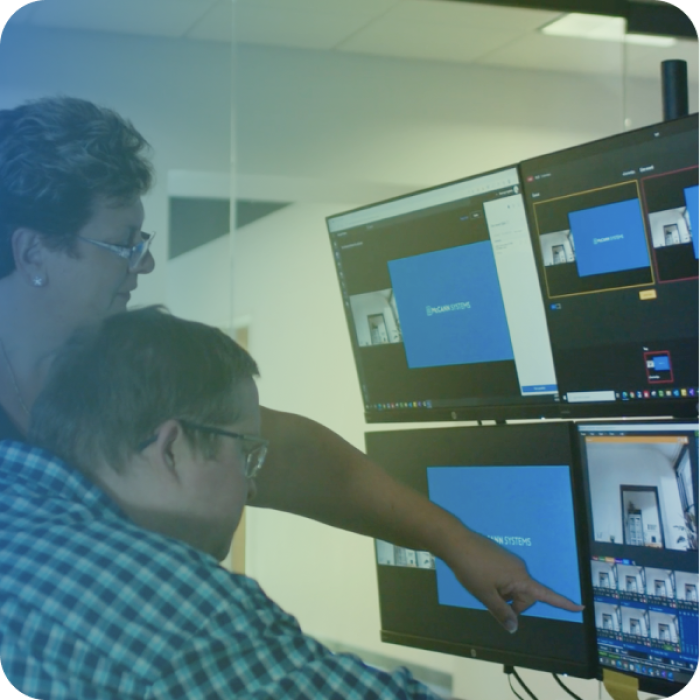 Global 500 Pharmaceutical Corporation
Onsite support teams for 5 campuses in 3 USA regions
Global Virtual Event Production, Editing, Streaming, and Coordination Support
Break/Fix Service throughout the USA campuses
Online Service Portal for tracking and data metric reporting
Work together to develop process plans and deployment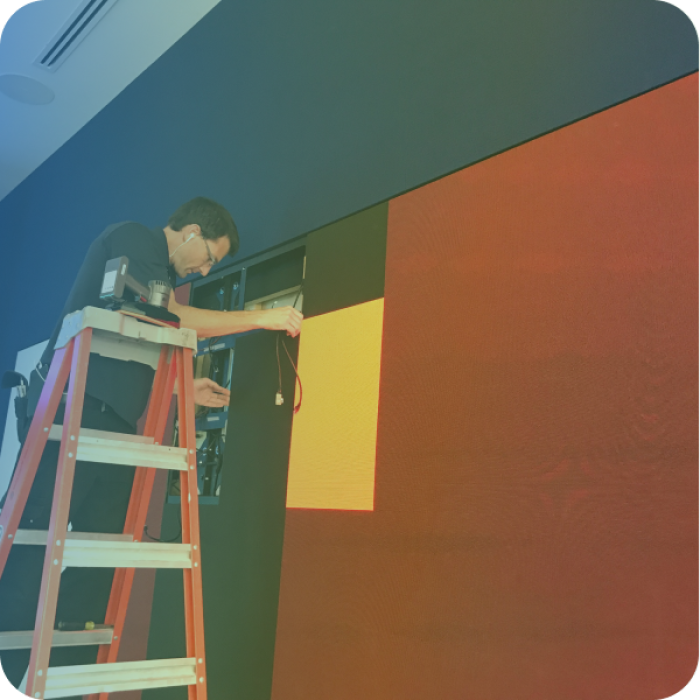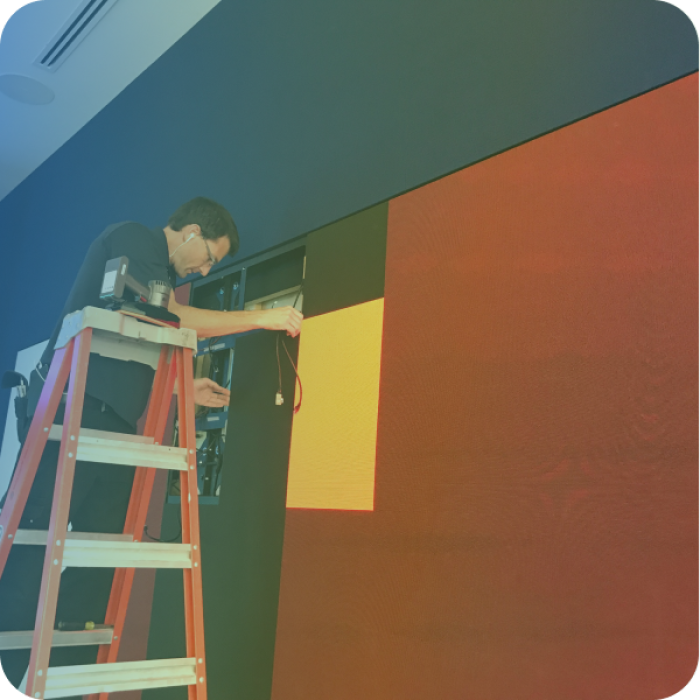 Ivy League Research University
Onsite staffing and support teams for AV departments
Break/fix support for 200+ spaces served locally
Hybrid Support for distance learning and virtual classrooms
Online Service Portal for tracking and data metric reporting
15+ year relationship
On-site, staffed, studio production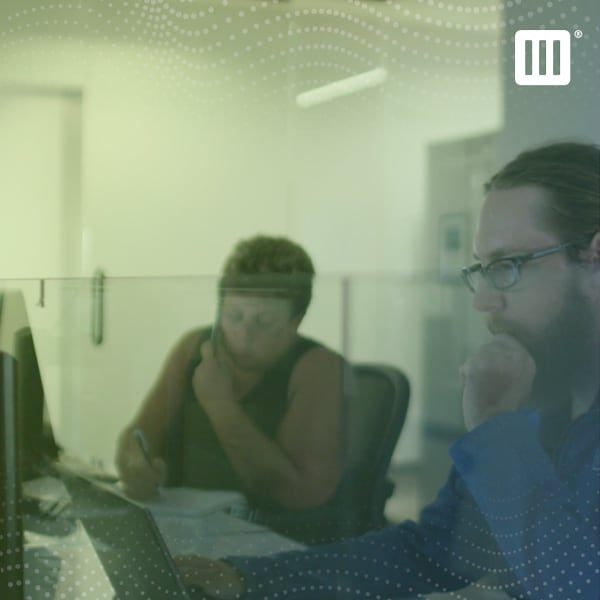 Your managed services portal is an information hub for all your maintenance and service needs. The platform automatically tracks account POs and historical trends. Access live data to follow tickets, monitor systems, or get action plan recommendations.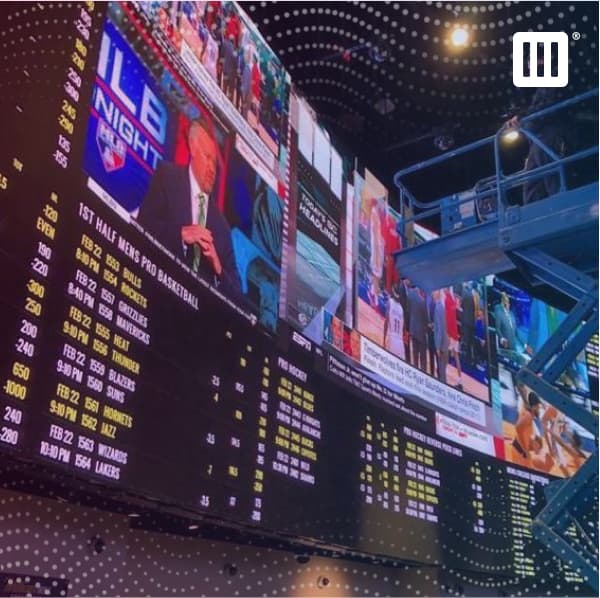 for submitted successfully