Experiential projects focus on leveraging AV integrations to make engaging technology environments across the country and around the world.
These installations are typically seen by the general public or a targeted audience, as in sportsbooks and digital art installations.
Experiential project services
McCann is an industry-leading, single source audio-video solutions company. Our award-winning AV integrations and technology environments utilize our specialized in-house talent. We proudly execute these installations regionally around our offices, for example, St. Louis, Boston, Charlotte, and anywhere else.
McCann recently worked with DraftKings to open a stunning sportsbook in historic Wrigley Field. The sportsbook features state-of-the-art audiovisual integration in Chicago, including an enormous dual-curved LED videowall- the biggest in the Midwest. With a width of 135 feet and a height of 15 feet (taller than the ivy-covered home run fence!), the signature multi-radius LED videowall captures every viewer's attention from any spot in the sportsbook.
Monumental Sports, an assembly of seven DC-area sports and gaming teams, tapped McCann to bring fans a unique and memorable array of live experiences called District E.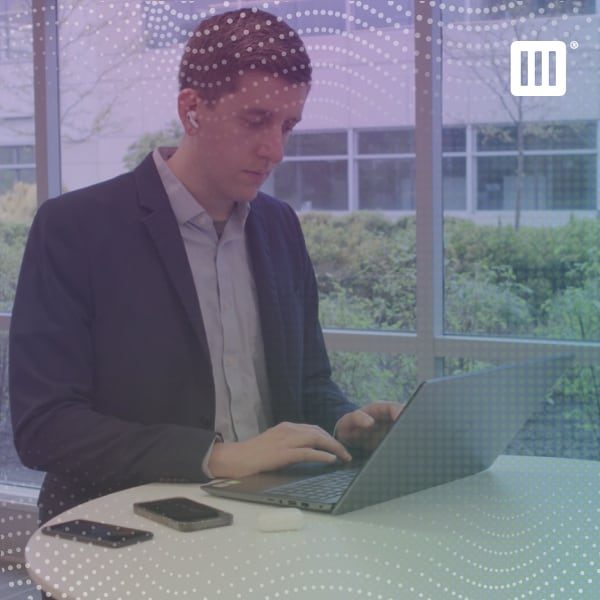 for submitted successfully