Experiential projects focus on leveraging audiovisual systems to make engaging environments.
These installations are typically seen by the general public or a targeted audience, as in sportsbooks and digital art installations.
Experiential project services
McCann is an industry-leading, single-source audiovisual services provider. Our award-winning technology environments utilize our specialized in-house talent.
The original sportsbook at Ocean Casino Resort, built by McCann in 2018, recently underwent an architectural overhaul, including some AV upgrades. The original bar moved to the book's heart, so the ticker above it was carefully disassembled and reinstalled in a more prominent location. Additional 85" displays were added to the west wall, and 65" displays crown a new kiosk betting area.
Caesars Sportsbook at Chase Field, the largest sportsbook to open at a US sports stadium, officially opened in June 2022. The new book at Chase Field has cemented itself as a downtown Phoenix entertainment destination at a staggering 22,000+ square feet. It also features two stories of sports betting and viewing, dining, and bar service, all featuring AV integration from McCann Systems.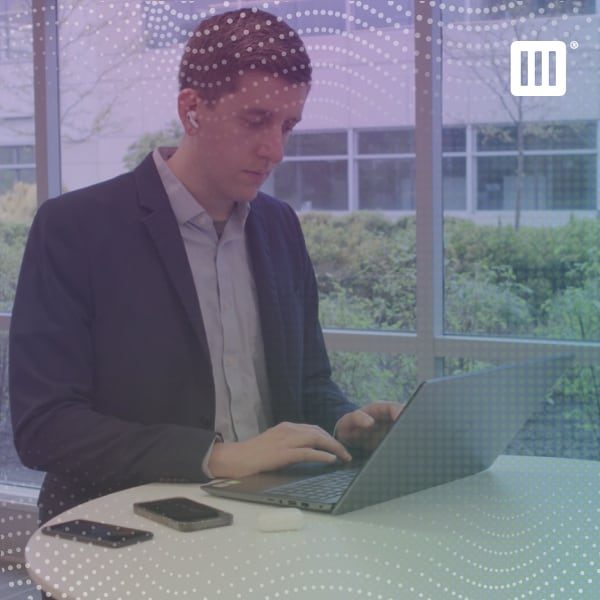 for submitted successfully