Experiential projects focus on leveraging AV integrations to make engaging technology environments in Hartford, CT, and St. Louis, MO.
These installations are typically seen by the general public or a targeted audience, as in sportsbooks and digital art installations.
Experiential project services
McCann is an industry-leading, single source audio-video solutions company. Our award-winning AV integrations and technology environments utilize our specialized in-house talent. We proudly serve the St. Louis, MO, and Hartford, CT area.
Monumental Sports, an assembly of seven DC-area sports and gaming teams, tapped McCann to bring fans a unique and memorable array of live experiences called District E.
The original sportsbook at Ocean Casino Resort, built by McCann in 2018, recently underwent an architectural overhaul, including some AV upgrades. The original bar moved to the book's heart, so the ticker above it was carefully disassembled and reinstalled in a more prominent location. Additional 85" displays were added to the west wall, and 65" displays crown a new kiosk betting area.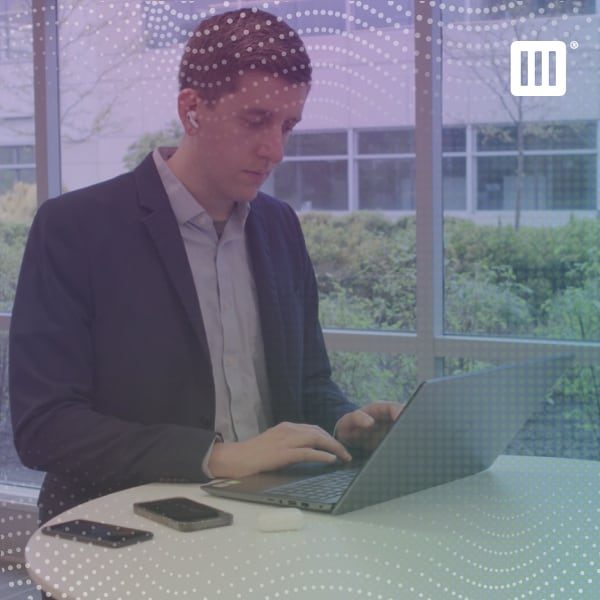 for submitted successfully