Collaboration and Unified Communication projects unite teams and improve workflow.
These projects are typically for employees inside a building or organization, including conference rooms and training centers.
collaborative project services
Whether a new huddle room or an entire corporate campus, we involve our top talent across many in-house disciplines to deliver technology integrations.
From any corner of the globe, every student in Harvard's HBX Live virtual classroom sits front and center.  The groundbreaking online learning platform harnesses interactive and visual technologies to create the classroom of the future at Harvard Business School (HBS).  The unprecedented e-learning solution allows HBS to expand its reach and further its mission of educating students from around the world.
The Digital Loft is a brand-new space featuring a boomerang-shaped table and technology swooping around it. Situated between New Haven and New York, this marvel of corporate campus space allows its users a wide variety of audiovisual solutions.
McCann has created Proscenium, the connected studio environment, optimizing the collaboration experience.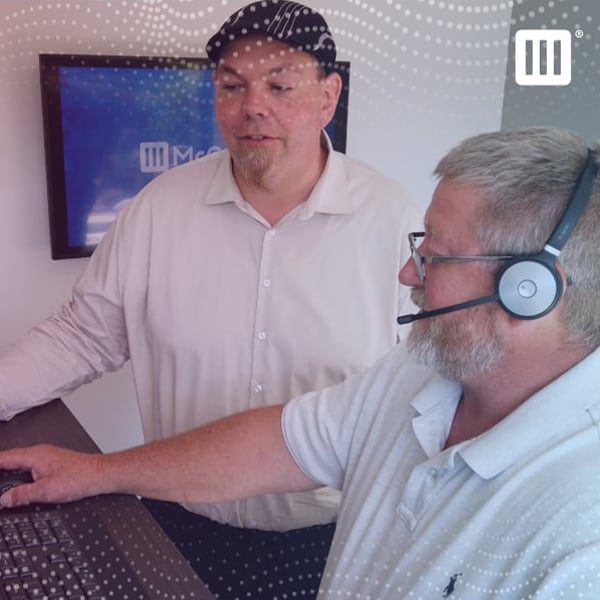 for submitted successfully