Collaboration and Unified Communication projects unite teams and improve workflow.
These audio video solutions are typically for employees inside a building or organization in St. Louis, MO, including conference rooms and training centers.
collaborative project services
Whether a new huddle room or an entire corporate campus, we involve our top talent across many in-house disciplines to deliver technology, structured cabling, and AV integrations to Hartford, CT, and St. Louis, MO.
Nickelodeon officially opened the doors to its newly expanded west coast campus – an over 200,000 square-foot, state-of-the-art, sustainable complex now home to more than 700 Nickelodeon employees and over 20 show productions.
The Center for Education, Simulation and Innovation (CESI) at Hartford Hospital is an ideal setting to begin to establish a culture of patient safety and open communication among the interdisciplinary team.
McCann has created Proscenium, the connected studio environment, optimizing the collaboration experience with innovative audio video solutions.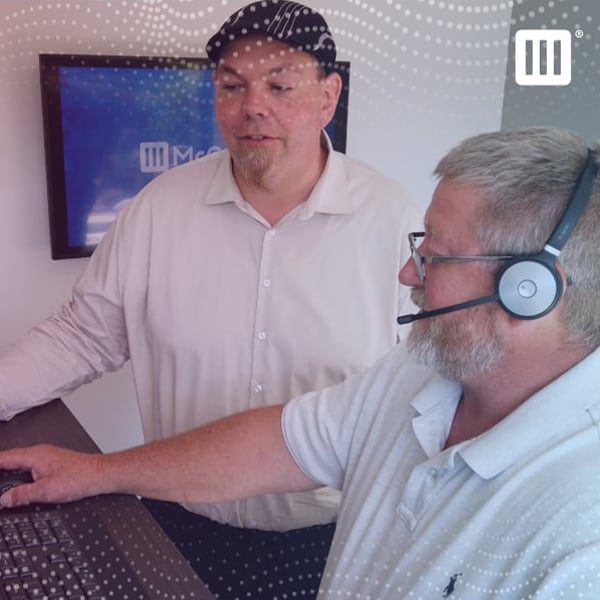 for submitted successfully