Collaboration and Unified Communication projects unite teams and improve workflow.
These projects are typically for employees inside a building or organization, including conference rooms and training centers.
collaborative project services
Whether a new huddle room or an entire corporate campus, we involve our top talent across many in-house disciplines to deliver technology integrations.
The Digital Loft is a brand-new space featuring a boomerang-shaped table and technology swooping around it. Situated between New Haven and New York, this marvel of corporate campus space allows its users a wide variety of audiovisual solutions.
The largest cybersecurity company in Massachusetts has consolidated multiple campus locations into a new, 19-story, 453,000sqft headquarters that is bursting with audiovisual technology integrated by McCann Systems.
McCann has created Proscenium, the connected studio environment, optimizing the collaboration experience.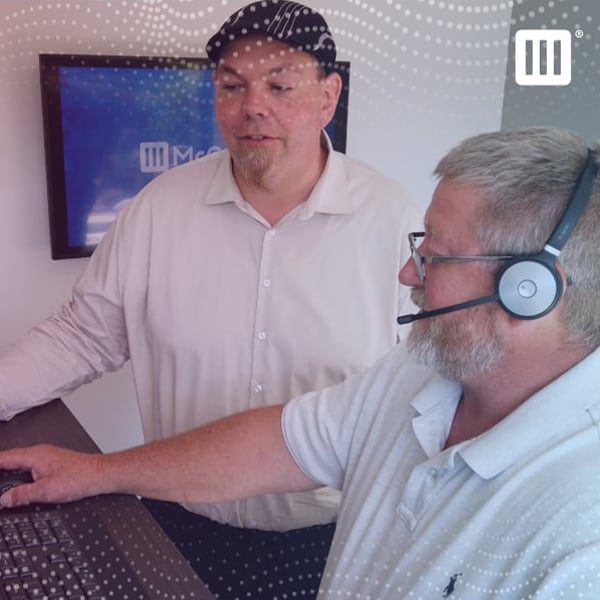 for submitted successfully