WALLINGFORD, Connecticut – April 29, 2022
McCann is pleased to announce the promotion of Josh Case to Director of Service Operations.
Joining the McCann Systems team in 2016, Josh has made lasting support relationships with major clients and projects across the country. His talents quickly moved him into a supervisory role for all of McCann's onsite support personnel, and he's an invaluable member of McCann Systems.
Josh is excited to continue progressing with McCann, stating in his humble manner, "I wouldn't be in this position if it weren't for the amazing people I work with and learn from every day. Thanks to Mike Marino, the service crew, and McCann Leadership for all the guidance along the way."
Mike Mariano, Director of Managed Services with McCann Systems, speaks highly of Case: "He has been elevating the customers' Managed Services expectations since he started." Mariano continues, "He has helped us leverage the platform for reporting to our sales team, support teams, and for our clients. Josh is a true team player who is always willing to help and bleeds McCann blue."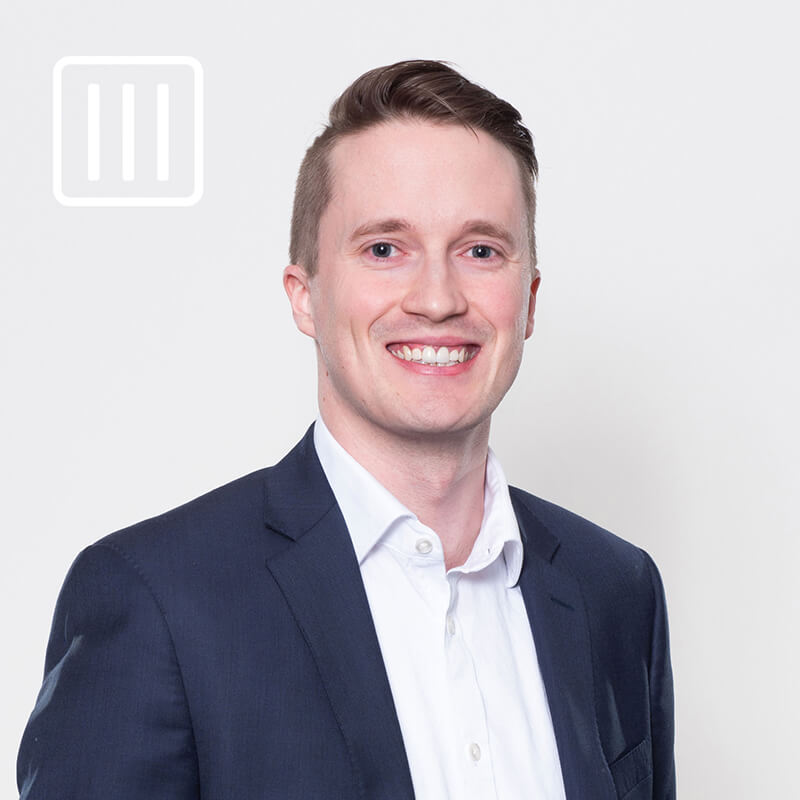 Josh has also helped rebuild McCann's databases and streamlined new service software to decrease service call times, directly impacting past, current, and future experiential and UC AV integrations. Congratulations from the McCann team, Josh.