BOSTON, Massachusetts – September 21, 2021
McCann Systems is delighted to add to its growing team of AV and Technology experts with the hiring of Ben Slattery.
Ben will be working in the northeast region and supporting internal groups and clients as a Solution Architect. His ten years of AV experience and wide scope of skills will help teams with the sales engineering process and is a significant asset to our customers.
Josh Bittner, Senior Vice President of Sales and Marketing, is excited to welcome Ben to the team. "I am thrilled that Ben has decided to join the McCann Systems family, and his wide-ranging skills and tremendous attitude are a perfect addition to our team. We look forward to having Ben work closely with our ever-growing customer base to design and deliver the unique and innovative solutions McCann Systems is best known for."
Ben is ready to jump right in, stating, "Now more than ever, the need for cohesive audio and video experience is paramount. As a Solution Architect at McCann Systems, I am looking forward to helping my end users develop standards and increase their overall productivity. I pride myself on ease of use, simplicity, and seeing each project come to life."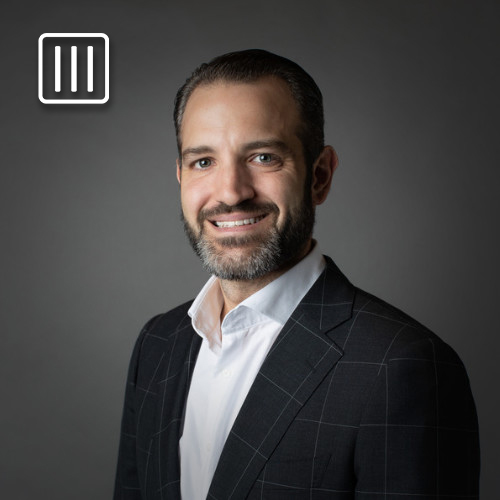 About McCann Systems:
McCann Systems, founded in 1996, was established to design, integrate, and elevate innovative communications solutions for companies worldwide. In-house AVIXA CTS experts create a strong national footprint with a global reach, spanning North America with regional design and service offices. McCann Systems' environments can be found in every primary industry and across three continents, from corporate collaboration to award-winning digital art installations. Connect with us on LinkedIn, Twitter, Facebook, Instagram, and Pinterest.
Contact:
Matt Wilson
Director of Marketing
mwilson@mccannsystems.com
980-258-2390