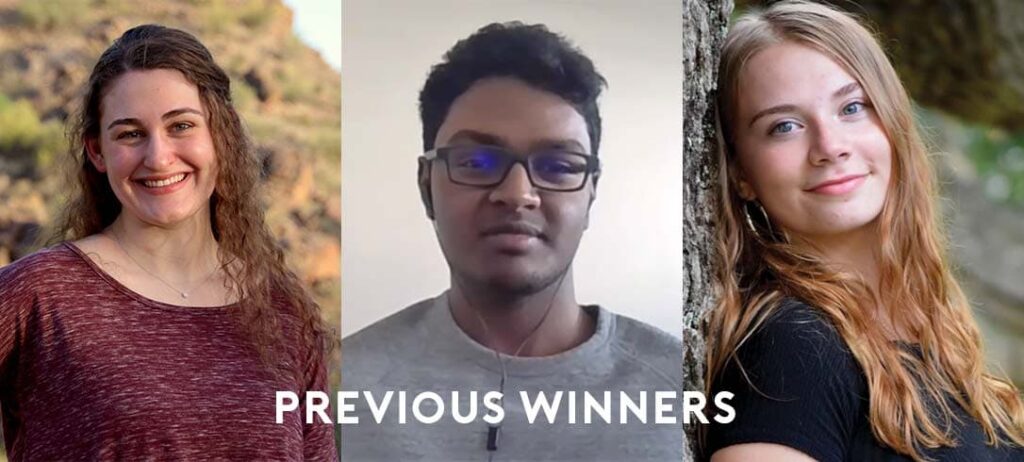 At McCann, we are proud to offer our fourth-annual scholarship program for students in the process of pursuing a college degree in STEM. The awarded student will receive $1,500 to be used towards expenses for his or her degree.
 
Who may apply?
U.S. citizens who have been accepted to or currently attending a college or university within the United States. The winner will be required to provide proof of acceptance to your college or university, or a college transcript.
Deadline:
Applications must be submitted via the webform by Saturday, December 31, 2022.
Requirement:
A 250 maximum word essay debating the following topic: Is technology making people smarter…or dumber?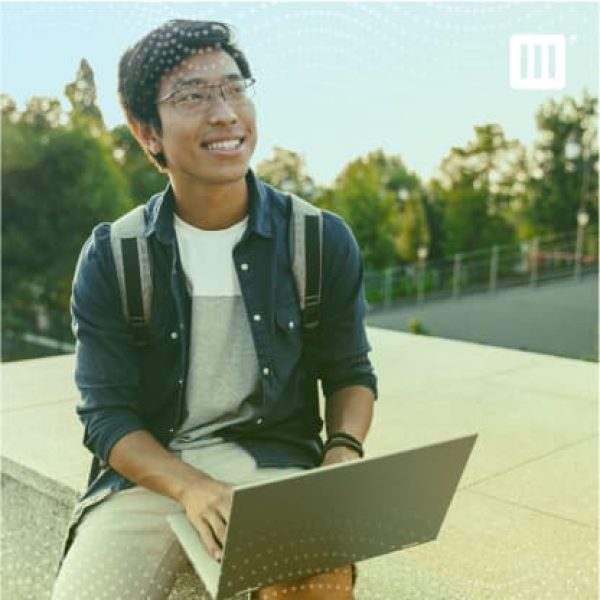 Fill out the form below to submit your application
for submitted successfully
Next steps:
The award recipient will be notified of the selection in January 2022. The scholarship award is to be used exclusively for school tuition or related expenses. A check for $1,500 will be made payable to the award recipient's college or university. The recipient is expected to submit receipts in accordance with IRS regulations.
 
Thanks, and good luck!