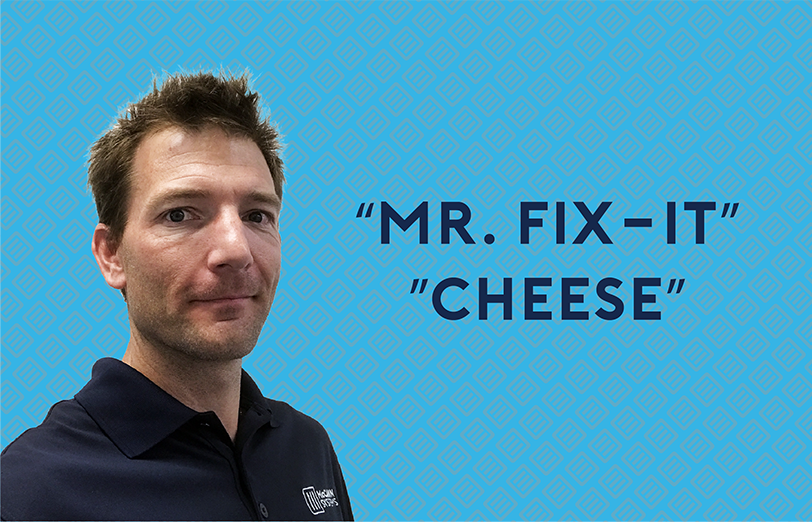 Service engineers are a different breed. Driven by a desire to figure out what's wrong, and fix it, at all costs, these are the folks we get on-site when the show must go on.
When McCann Field Service Engineer Josh Hashbarger zapped himself at age 15 with 50 amps of 277 voltage while working with industrial power distribution equipment, he didn't give up on electrical repair. Instead, he had found his passion and felt compelled to learn more about this industry.
29 YEARS OF ELECTRONIC REPAIR
Three years before Josh's most memorable (and harrowing) electronic repair memory, he kickstarted his passion for tinkering as a 12-year-old, assembling and load testing military-grade uninterruptible power supplies. Working on UPS battery backups was just the beginning. Nearly three decades later, Josh still loves fixing anything to do with electronics.
In his mid-teens, Josh drifted into mixing audio for concerts around southern California. By the time he was 20, he was on the road touring as an event technician. His primary role was as an audio engineer but once word got out about his repair skills, he was called in to solve problems across every phase of the industry. He worked in rigging, lighting, video, and generator/high voltage power, quickly earning the nickname "Mr. Fix-it."
"If it plugs into something or has a switch, I can probably fix it," Josh says, "if not, I'll tell you what is wrong with it."
Just keep him away from the light bulbs! One time, Mr. Fix-it shattered half a dozen $20,000 lighting ($120,000 total) fixtures while loading in a show. It was the most expensive mistake of his entire career – but fortunately, he's good enough at what he does that he wasn't fired from the gig.
ALWAYS FIXING STUFF
During his touring days, it was always easy to find him on his days off. Simply head to the venue, find his trailer and look for the soldering iron. You know what they say: Love what you do and you'll never work a day in your life.
The Big Cheese
Hamburger was an obvious nickname for Josh in high school, and a coach later ratcheted it up to "Cheeseburger." Josh took that name into his live event career, introducing himself to that night's band while working as the monitor engineer as the shorter and sportier "Cheese."
The band loved it and even shouted him out during the show, introducing Cheese to the crowd and, really, the world. "After that show, I always use Cheese instead of Cheeseburger. Just seems more personable." Josh said. He's still Josh to customers until a slip-up: "Sometimes our (most excellent) service advisors will squeal and call me Cheese on an email or phone meeting, and that seems to be how my nickname spreads to customers."
MAKING THE MOVE TO AUDIOVISUAL
After 20+ years touring the US and Canada, Josh settled in rural Vermont, taking a job as an electronics repairman for a live event production warehouse. Then, in 2014, he joined the audiovisual industry as a field service tech for an AV company, covering locations across Vermont & New Hampshire.
In 2019, he joined the McCann team, accepting a Field Service Engineer position in our St. Louis office.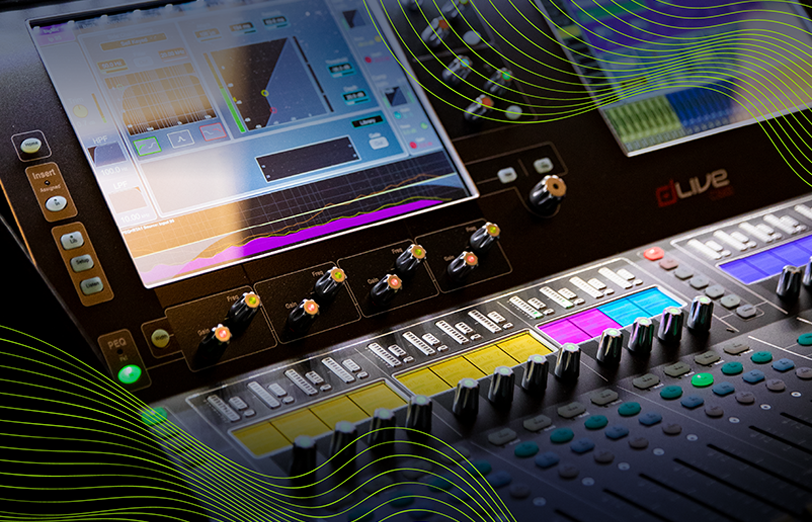 STILL A ROCK STAR
While it's been nearly a decade since leaving the road, Josh maintains some of the swagger he picked up on tour during his Mr. Fix-it days. "I've still got a rock-star attitude," he smiles, "but with the chops to back it up. Point me at it and I'll get it working again."
When we say McCann is the people, people like Josh are exactly who we are talking about.