McCann doesn't only design and build all-new audiovisual installations, we are also experts in upgrading existing AV projects in need of a fresh take. We can revamp installations originally built by our team and take on existing systems installed by a different integrator.
Why upgrade audiovisual installations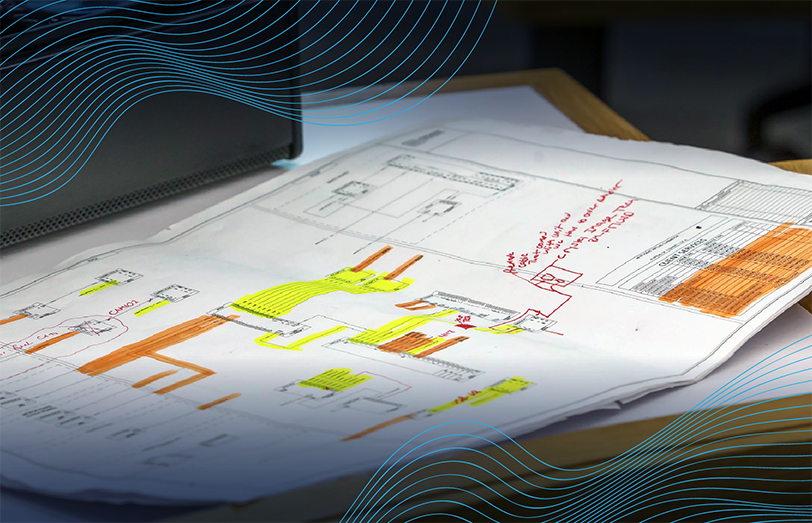 There are three primary motivations for investing in an upgrade project:
New technology offers large improvements – Depending on when the original installation was commissioned, the technology that is currently available may vastly outperform what is currently in place. From larger screens to higher definition video, better audio output and general system capabilities, there are ample reasons to replace a system that technically still performs at an adequate level.
Old system is failing – Aging equipment breaks down more often and can encounter compatibility issues with new components over time. Trying to keep an old system going longer than it was intended to perform leads to technical maintenance costs, headaches and business disruptions.
Your business needs have changed – Sometimes an audiovisual system upgrade is required not because of the system itself but due to a shift in business goals. A primary example here is the rise of ultra-modern experiential sportsbooks at casinos. As the needs of the space change, so must the capabilities of the AV system.
McCann upgrades the sportsbook at Ocean Casino Resort
A recent project that highlights how a shift in business strategy can necessitate an AV overhaul involved upgrading the original sportsbook at Ocean Casino Resort in Atlantic City, NJ. McCann built the original installation in 2018, but the demand for an improved sportsbook experience motivated management to make significant architectural improvements and upgrade the AV system to match.
As sports betting slowly takes over traditional table games and slots as the preferred form of gambling, sportsbook visitors want to feel the same excitement they would experience in the stadium or arena. To make this a reality at Ocean Casino Resort McCann:
Carefully disassembled the ticker above the main bar and reinstalled it in a more prominent location at the heart of the sportsbook.
Added additional 85" displays to the west wall to accommodate a wider selection of live events.
Completed a new kiosk betting area with 65" displays.
Helped design/finish the ultimate VIP experience, where guests can simultaneously enjoy the balcony bar, mezzanine bar and lounge, which are connected by a 17-foot open-air staircase.
New video processing, routing, and distribution hardware were installed to expand input and output capacity, while the head end was upgraded with streaming PCs to accommodate future growth.
The project was a big success, with the book reopening to rave reviews. This video walkthrough showcases the difference a quality audiovisual upgrade can make.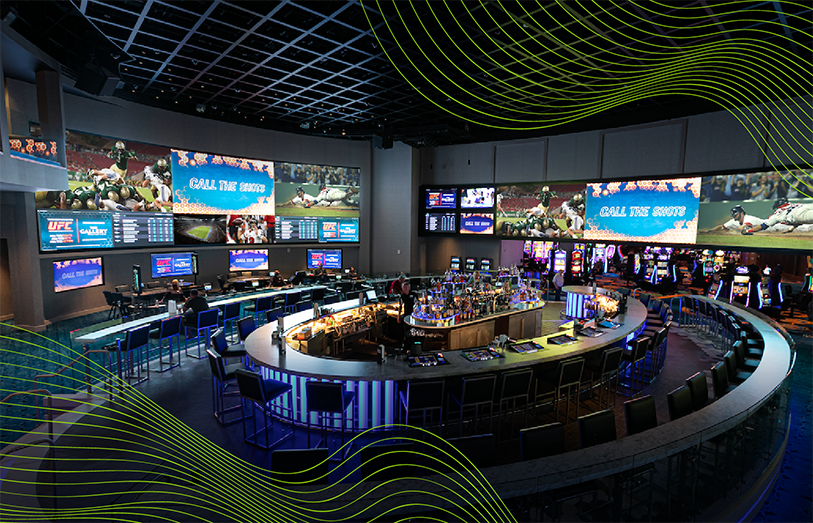 When it's time to upgrade, call McCann
Our team loves a challenge. No matter how complicated you may think upgrading your system may be, we have the talent on hand to do the job right and exceed your expectations. If your project needs major changes, McCann can help.
Call us to discuss your system upgrades at 1-888-414-3806.