You rely on audiovisual systems and installations to work as designed at the moment you need them most. Unplanned downtime not only inhibits productivity but has the potential to disrupt employee and client relationships.
McCann's commitment to 2nd Day Care keeps you covered, ensuring peak system performance for years to come. In fact, we take aftercare so seriously that a full third of our company's staff are employed on the Managed Services team.
THERE WHEN YOU NEED US
Our dedicated service team is at the ready the minute you need our help. Available for remote assistance and on-site technical work, trust our experts to resolve issues quickly and efficiently to mitigate technical emergencies.
On-site technical staffing is available as an ongoing supplement to your in-house technical team. Our team integrates quickly and easily with yours, to immediately add the missing expertise you need.
PREVENTATIVE MAINTENANCE AND REMOTE MONITORING
McCann Managed Services take responsibility for identifying potential concerns with AV systems and putting a solution in place before the problem causes an outage or performance issue. Our remote monitoring capabilities allow us to keep a finger on the pulse of your installation to best maintain system health.
Along with keeping constant tabs on your technology, our talented team will design and implement an appropriate preventative maintenance program to make sure everything is working just as it was engineered to do. We'll also track available upgrades to keep systems running with the latest software.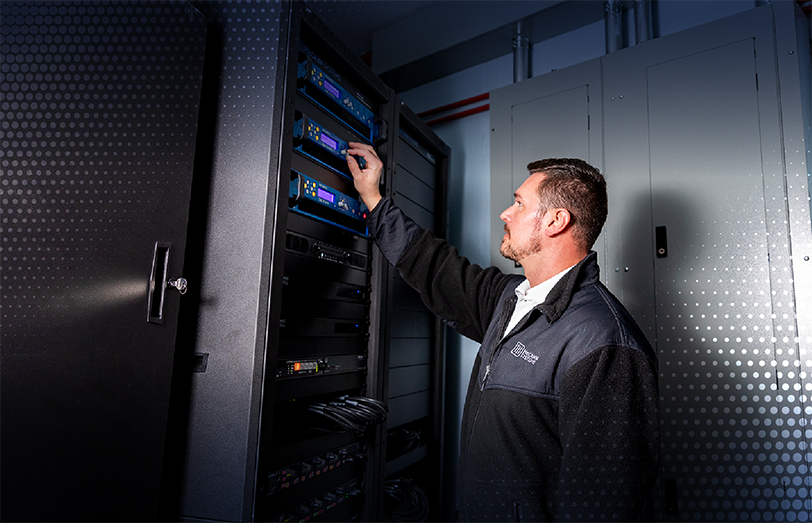 BREAK/FIX SERVICE OPTIONS
Clients have the option to choose the right 2nd Day Care model to suit their needs. Break/Fix service is available for those who prefer a more hands-off aftercare approach that still resolves system issues quickly and effectively.
SIMPLIFIED TICKETING
Wave goodbye to complex repair management. Our ticketing system allows you to work directly with your McCann customer service representative, who will direct the right teams within our organization to resolve your issue, keeping you in the loop.
PRE-LIVE EVENT TESTING
When a vital event or collaboration comes up on your calendar, you can't risk encountering a system breakage the day of. McCann offers virtual event production prior to the big day to identify and rectify issues in advance. We'll also oversee your event live to provide real-time fixes if needed.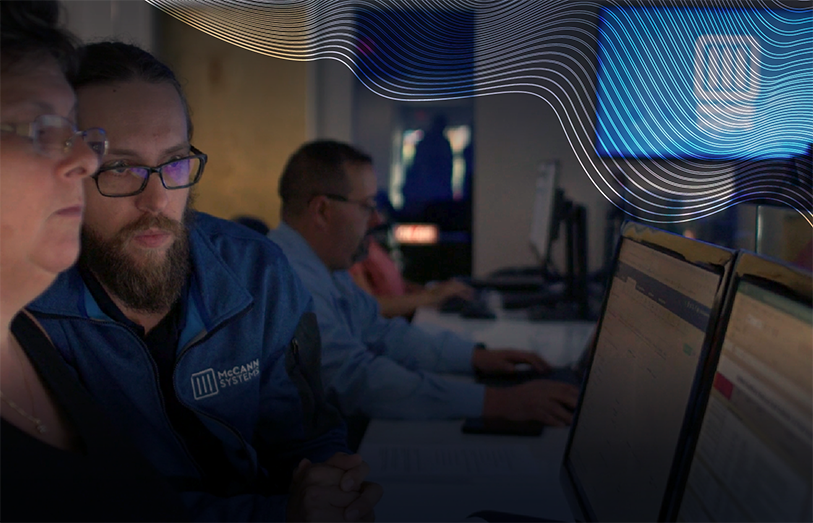 FOCUS ON WHAT MATTERS
The ultimate value of McCann's 2nd Day Care is that we give you the ability to focus only on presenting your ideas, using your cutting-edge AV technology as a tool – removing the need for you to learn and manage the complicated back end. Our commitment to making sure your installation continues to work exactly the same as it did on day one is what sets us apart.