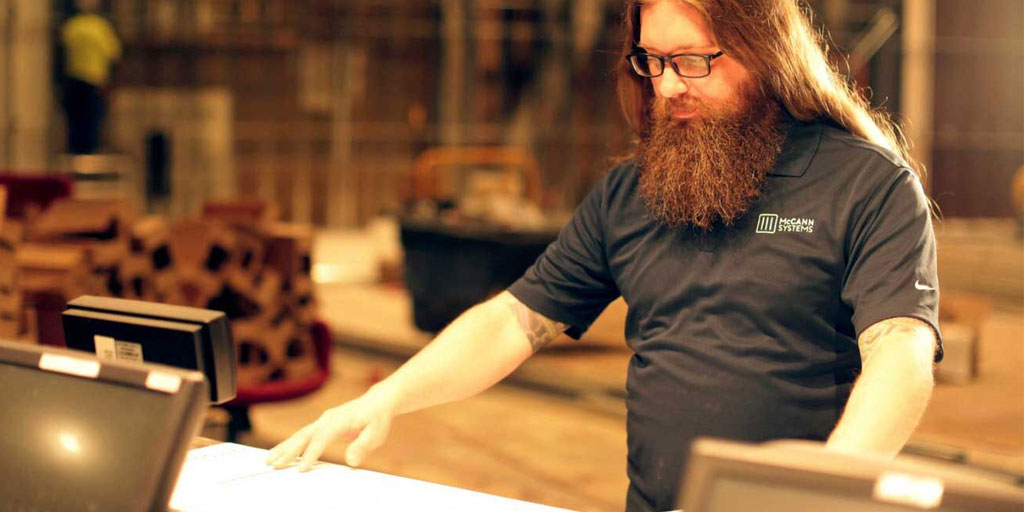 Are you considering your next audiovisual need and curious about the process to get started? We have the innovative technology you need to help consumers and employees connect with your space. Here's how we help you make your blank canvas a modern masterpiece.
1. Initial Connection
The first step in the process is connecting with you and hearing about your vision. When you work with McCann, you are leveraging experts who know how to make ideas a reality. We listen closely to the experience you would like to create and the connection you would like people to achieve in your space, whether that's integrating technology into a conference room or creating a one-of-a-kind experience.
2. Discovery
This initiates the discovery period, where you work with our experts to decide on the best technology to support your vision. We factor in all areas important to our clients, including the timeline, budget, and desired end-user interactions. Our experts know how to create a special audiovisual experience. We use the technology that is best suited to the project, prioritizing our clients over loyalty to any manufacturer. We pick tools, equipment, and software that are innovative, cost-effective, and reliable.
3. Conceptual Design
Once discovery is completed, we are able to move into the conceptual design phase. This phase is one that helps our clients understand how we will bring their vision to life. We use many tools to show the client what they can expect, including sketches, BIM modeling and 3D rendering, a flythrough of the model, and construction drawings. Not only is this a great way to show what the finished space will look like, but it also allows us to overcome challenges before they happen, making installation and implementation smoother.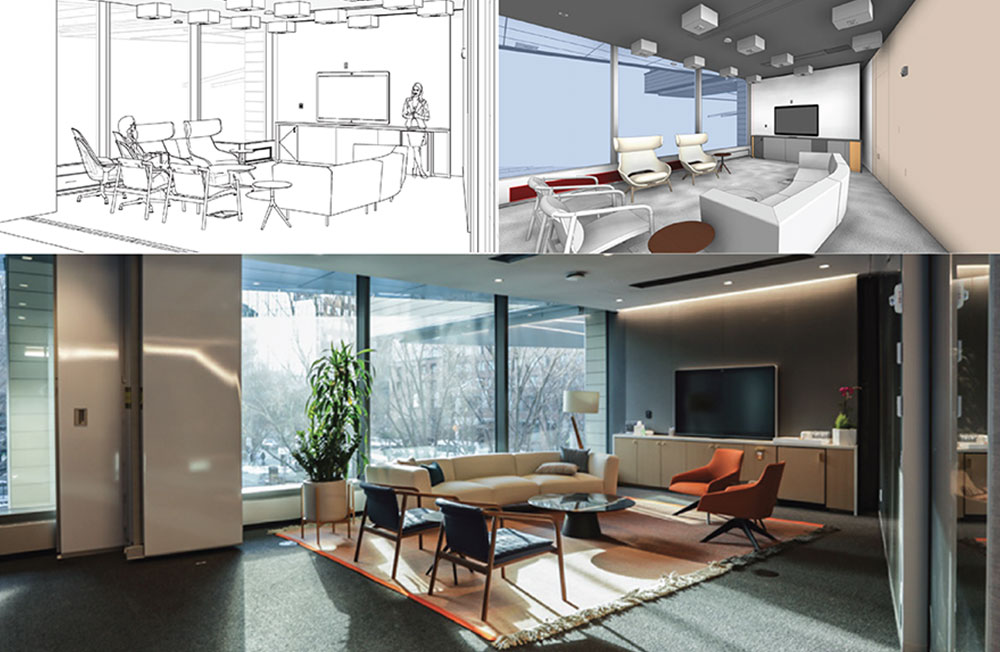 4. Continuing Service
Because of our process, our clients understand the complete project – from how much it will cost, to how long it will take to build, and exactly what it will look like once completed. Even more importantly, we don't just leave you to figure out how to work the technology. We pride ourselves on prioritizing our clients above all else. This ensures your technology works exactly like you want it to, when you need it to. All of this is part of the McCann Experience and our exceptional 2nd Day Care.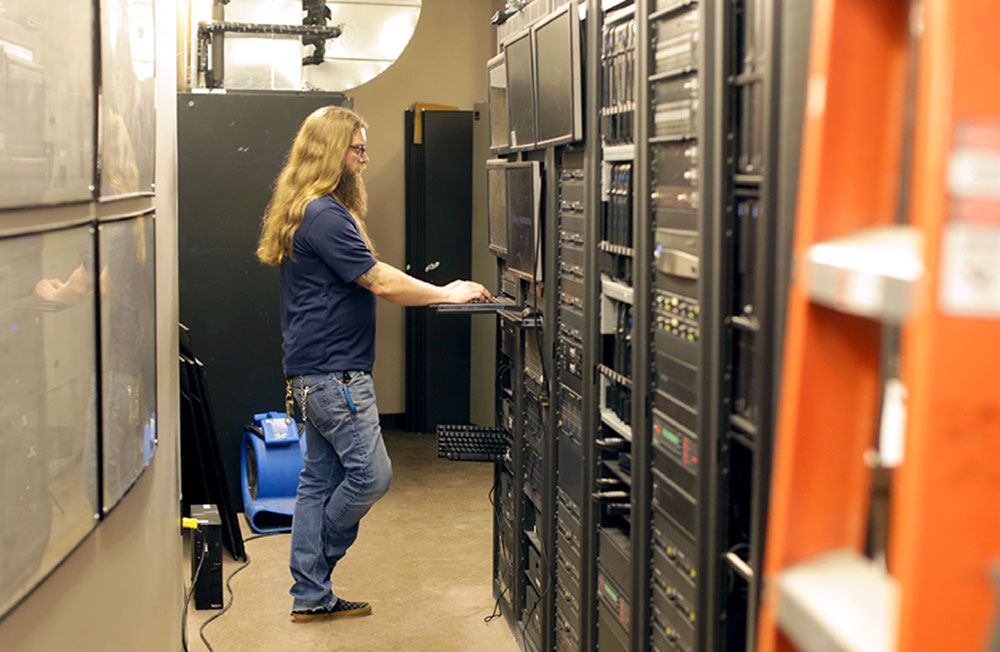 Get the expertise to make your vision happen
We know how to use technology to support your employees or deliver an interactive experience that will delight your customers. Get in touch with us today and let's talk about what you have in mind.